05/07/19…
BEST's Rowdy Brixey is proud to have been a contributor to this article!
04/01/19…
This article can give you a few helpful tips and tricks to keep your performance at peak levels.
03/21/19…
What a great Leadership learning experience we had this week!  A great group of leaders attended and added new tools to their toolbox.  Shout out to the Middleby Group (Mark, Len, Jay), BEMA-U (Emily, Kerwin), Destany and London Wilson for helping to make this class possible!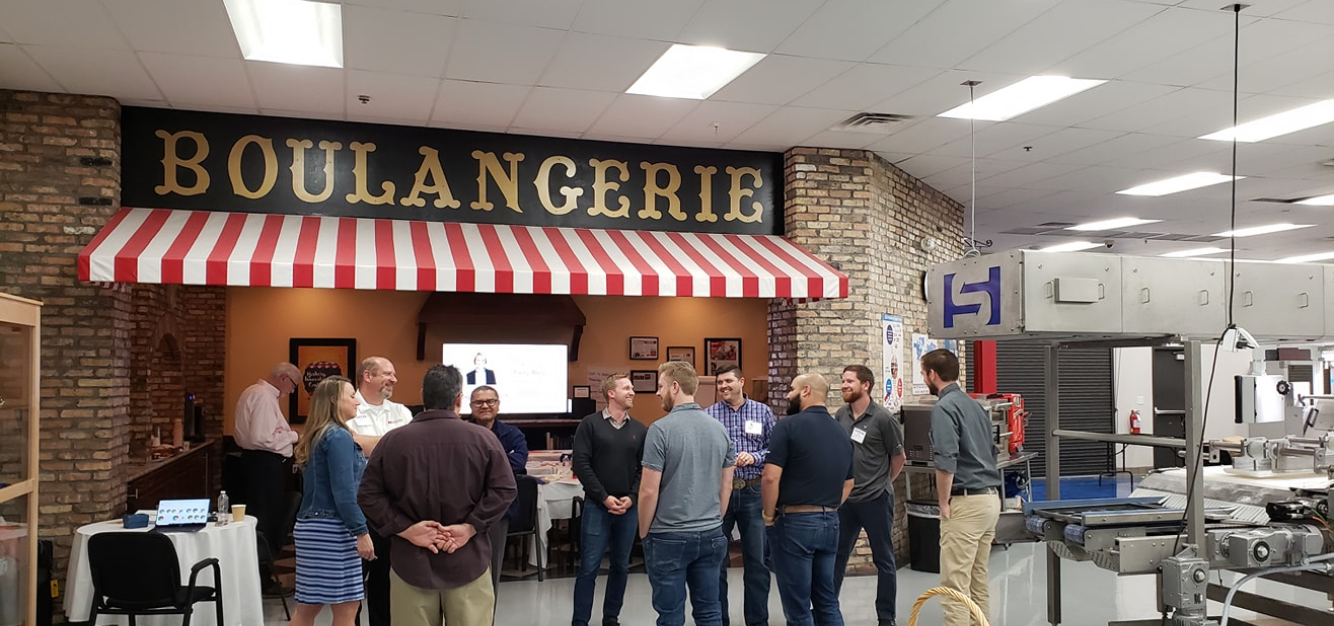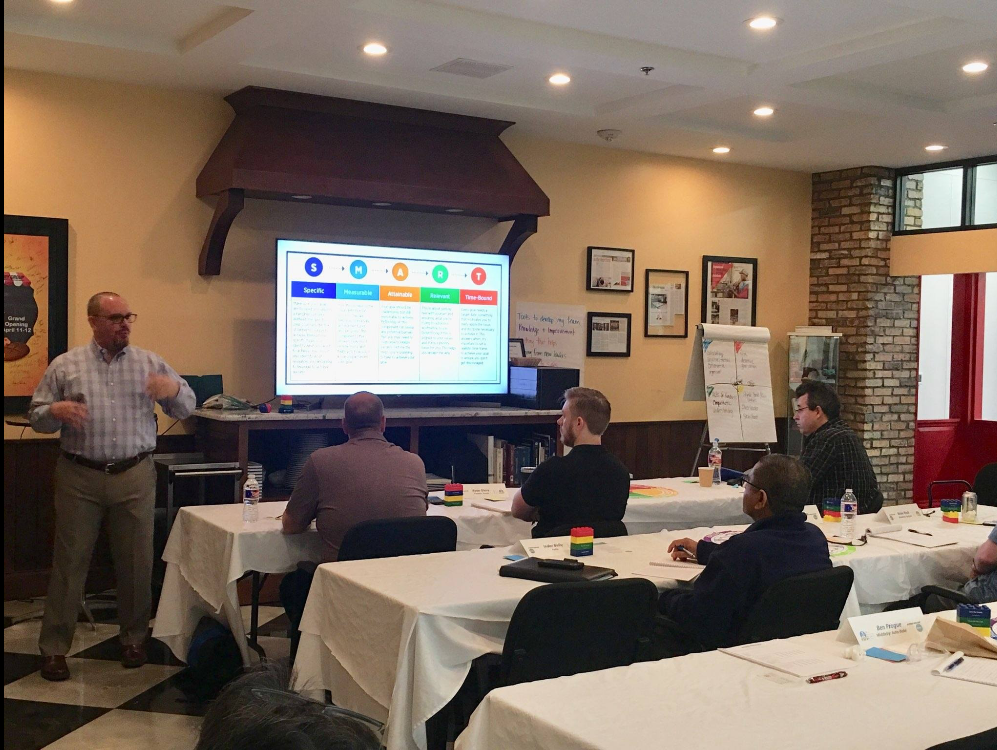 01/20/19…
BEST was honored to be included with industry experts in this Baking & Snack article.
01/04/19…
Looking for tips on how to operate more efficiently? Rowdy has some suggestions for you in this article from Baking Business.
12/12/18…
Suffering from a talent shortage? Invest in companies that support the future of learning.
12/10/18…
February 6th and 7th Brixey Engineering is partnering with Middleby Bakery Group once again to bring you "Food Safety: The Role of Maintenance". This class will help in understanding the need and role food safety has in the workplace.
11/15/18…
"Time is of the essence when it comes to solving operational issues."
Rowdy's latest contribution to Baking & Snack magazine can aid your business in promoting efficiency. Be efficient and read it now!
11/07/18…
Rowdy helps explain how technology can help reduce waste and downtime in Baking Business's latest article.
10/25/18…
Our upcoming Cost of Maintenance Class can help you with the challenge of hiring a strong workforce. Read the article and sign up for our upcoming class.
09/24/18…
We will also be holding another class at the Middleby Bakery Group Innovation Center November 7th & 8th, "Cost of Maintenance: Building a Sustainable Future", where we'll dive into actionable elements for reducing maintenance costs and building a pipeline for future maintenance talent.
06/19/18…
How can scheduled equipment maintenance help you avoid run-to-failure? Rowdy's latest article in Baking & Snack magazine can enlighten you to the benefits!
06/11/18…
BEST is proud to partner with Middleby Bakery Group and offer a new "Maintenance Workshop" designed to help you avoid run-to-failure and maximize your maintenance efficiency. Congrats to Rowdy and Middleby on your new partnership!
05/14/18…
"Celebrate the 'wins'" after you roll out lean manufacturing with help from this informative article by Rowdy Brixey
05/02/18…
Thinking about Lean, 5S, or other ways to improve your facility? This article can guide you in the right direction.
04/26/18…
Do you know if you're operating a run to failure system? BEST teamed up with BAKERpedia to bring you this 5 step check list to help determine if you're running to failure.
04/04/18…
Balancing criticality of components is a tricky task but this article gives some insight into maintaining your production line
03/23/18…
Rowdy teamed up with BAKERpedia's Lin Carson to discuss run-to-failure practices. Click the link below to listen and check out BAKERpedia.com for recipes, processes, and anything baking related!
BAKED in Science S2E8 Titans I: Cordia Harrington & Rowdy Brixey at ASB's Baking Tech 2018
02/25/18…
Rowdy will be presenting a technical paper at the American Society of Baking's BakingTech 2018 which is held at the Chicago Hilton on Michigan Ave Feb 25th-27th. The topic is "How to Manage the Maintenance Manager". We hope to see you at the "Best Week in Baking!"
02/22/18…
Check out Rowdy's latest article in "Baking and Snack" magazine (page 112-118 if you have the physical magazine!)
02/12/18…
See what changes and trends will affect baking in the coming year as Rowdy weighs in: "Nine Predictions for Bakery Operation in 2018"