The BEST Team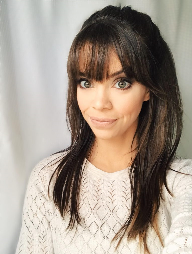 Destany Wilson – Scheduling Manager
Coordinates schedules to optimize the effectiveness of work done during down time while minimizing the cost to our consumer. Destany has worked for BEST since its inception in 2017.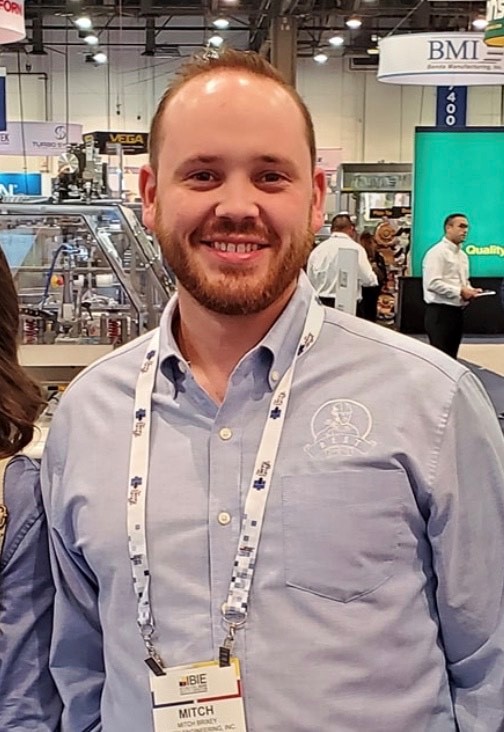 Mitch Brixey – Inspection Specialist
Studying directly under Rowdy, Mitch aides in streamlining processes to help our consumers operate more efficiently and inspects equipment to ensure it's safe as well as productive.
Bio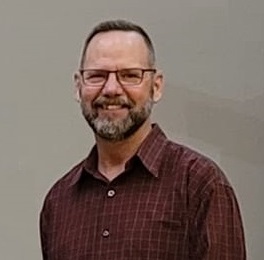 Blaine Kennard – Inspection Specialist
◦ Drury University Law Enforcement Academy 2004 – Current
◦ Greene County Sheriff's Office 1999-2021 (Detective Sergeant, SWAT Team Leader, Training Director, Patrol Command)
◦ Willard Police Department, Assistant Police Chief 1993 to 1999
◦ ServiceMaster, Director of Cash & Catering/Asst. Food Service Director 1988 to 1993
◦ Springfield, Missouri Reserve Police Officer 1985 to 1990
◦ Missouri Army National Guard Sergeant 1981 to 1988
◦ Outstanding Community Service Award, Rotary Club of Springfield
◦ Missouri National Guard Commendation Medal Ribbon
◦ National Guard Reserve Components Achievement Medal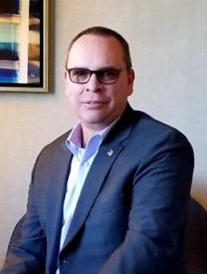 Rowdy Brixey – President
Background:
· Experienced professional with a demonstrated (38 years) of working in the food production industry
· Extremely skilled and experienced in commercial baking and a certified Professional Bakery Engineer
· Project engineering, maintenance engineering, operations management, GMP's, quality management, and team building
· Currently focused on consulting for companies looking to improve their maintenance team's performance, setting up CMMS systems, technical asset training, project management, capacity planning, and trouble shooting
Bio:
· Bimbo Bakeries USA VP of Manufacturing and Director of Engineering 2008-2017
· Interstate Brands Corp VP of Engineering 1981-2008 (started as mechanic at age 16)
· Chairman of American Society of Baking (ASB) 2010-2011
· Baking Hall of Fame Committee 2014-present
· ASB Certified Professional Bakery Engineer
· ANZI Z50 Safety & Sanitation Committee Co-Chairman
· Baking Hall of Fame Chairman 2019 – present