The BEST Team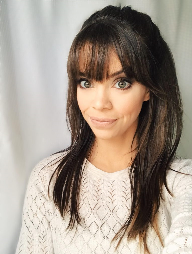 Destany Wilson – Scheduling Manager
Coordinates schedules to optimize the effectiveness of work done during down time while minimizing the cost to our consumer.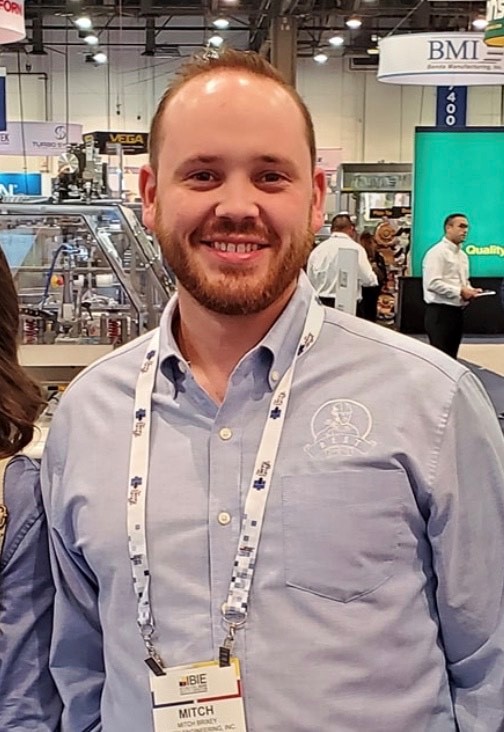 Mitch Brixey – Inspection Specialist
Studying directly under Rowdy, Mitch aides in streamlining processes to help our consumers operate more efficiently and inspects equipment to ensure it's safe as well as productive.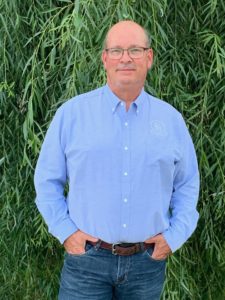 Ted Purvis – Senior Project Manager
Background:
· Highly qualified professional with 26 years of engineering and food production experience.
· Certified in Universal refrigerant gas, Spirax Sarco Steam system training, Allen Bradley RS Logix 500 and 5000, Control Logix, and DeviceNet.
· Food safety training, extensive training and implementation of Lean Manufacturing, GMP's, Process Engineering (PE) training.
Bio:
· Interstate Brands Corporation Chief Engineer 1993-1997
· Metz Baking Company/Earth Grains Chief Engineer 1997-2000
· United Bakery Equipment Company Field Service Representative 2000-2007
· Sara Lee Baking Company/BBU Chief Engineer and Project Engineer 2007-2012
· Schreiber Foods, Inc. Project Manager 2012-2019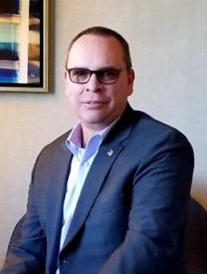 Rowdy Brixey – President
Background:
· Experienced professional with a demonstrated (38 years) of working in the food production industry
· Extremely skilled and experienced in commercial baking and a certified Professional Bakery Engineer
· Project engineering, maintenance engineering, operations management, GMP's, quality management, and team building
· Currently focused on consulting for companies looking to improve their maintenance team's performance, setting up CMMS systems, technical asset training, project management, capacity planning, and trouble shooting
Bio:
· Bimbo Bakeries USA VP of Manufacturing and Director of Engineering 2008-2017
· Interstate Brands Corp VP of Engineering 1981-2008 (started as mechanic at age 16)
· Chairman of American Society of Baking (ASB) 2010-2011
· Baking Hall of Fame Committee 2014-present
· ASB Certified Professional Bakery Engineer
· ANZI Z50 Safety & Sanitation Committee Co-Chairman
· Baking Hall of Fame Chairman 2019 – present